GENERAL RUBBER PRODUCTS
INDUSTRIAL GLOVES
Gloves are mainly used for protection. As such, its quality is of utmost importance. MALCORP prides itself with extensive R&D on product innovations and process improvements to ensure greater production efficiency and productivity to maintain competitiveness in the industrial rubber gloves market.
MALCORP has a wide range of quality industrial gloves suitable for petrochemical refineries, chemical plant maintenance, biochemical examination, warehousing, equipment handling, workshop repair, fishing industrial, handling of glass, gardening, food & catering industries, abrasive material handling, construction application, home DIY and other related applications.
RUBBER MATS
Rubber is an excellent non-slip, grip material. You often find rubber mats in hotel, nursing homes and hospitals for reasons of safety. The rubber mats is the perfect way to prevent any slips and falls in your commode from safety hazard.
Security and comfort
Basket weave pattern reduces risk of slipping for extra safety
Drainage holes allow water to quickly drain off
Effective anti-slip
Mildew resistant
Machine washable (gentle cycle)
Universal Sizes
Wide range of designs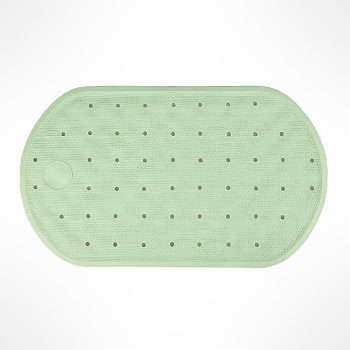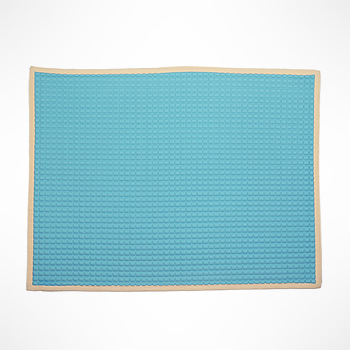 ECO FLOOR MAT
Our Eco Floor Mats are manufactured from recycled nitrile rubber gloves for supreme comfort, durability, and skid/slip resistance.
The non-skid textured surface will not absorb water like other foam mats on the market.
These mats are great for gym, school, offices and industrial usage. They are suitable for restaurant and hotel kitchens.
SPORTS & LEISURE
In designing sports equipment, the various characteristics of materials must be considered including strength, ductility, density, fatigue resistance, toughness, modulus (damping) and cost; it prevents severe injury and helps maintain a healthy lifestyle with a therapeutic sports routine.
Exercise, Training and Loop Bands – These bands allow a full-body workout and, as with all strength training, they help to build muscle mass and tone.
Less chance of injury
Greater muscle stimulus
Stabilization and improve strength
Ideal for rehabilitation
More exercise options
Swim Cap
Protect hairs away from chlorine and sun damage while reducing drag in water. Soft texture, excellent stretch, pliability and durability.
Swim Fins
An essential part of improving kicking technique and helps develop strong leg muscles. They allow you to glide through the water and experience fast swimming speeds.
Rubber Frisbee
Develops many fundamental skills such as running, leaping and the vertical jump. Also develops hand-eye co-ordination and catching skills as well as the unique forehand, backhand and overhead throwing skills.
GIFT & SOUVENIR
Made from the rubber leaf as artificial flowers as decorative door gifts and souvenir.
Looking for personalised colour and design? Please send us your enquiry at sales@malcorp.net or contact us +6012-2366 956