MARINE FENDERS
CYLINDRICAL FENDERS
Cylindrical Fenders are a simple and versatile rubber marine fenders system and can be easily installed. The Cylindrical Fenders' proportional increase of reaction force and energy absorption all the way to the rated deflection is an advantage resulting in softer berthing.
Our Cylindrical Rubber Marine Fenders are available by Moulding process to ensure it is compact, solid and reliable. Moulding size can be up to 2000mm. For small size, extruded process is also available upon requested.
Special dimensions and features such as pre-bending or jointing can be requested.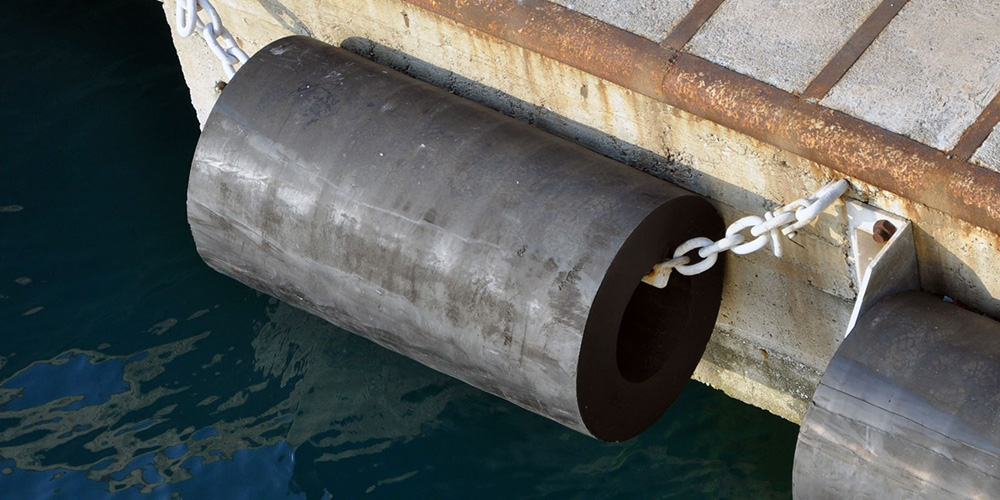 Characteristics
Simple and economical design
Special wear resistant rubber upon requested
Very robust and simple design
Easy to install
Progressive Load deflection curve
Applications
Bulk Terminals
General Cargo Terminals
RoRo Terminals
Fishing and Workboat Berths
Tug Boats
RIGID FENDERS
Rigid Fenders (DD, DC, SC) have a D or Square outer form and either a D shaped center (DD type) or cylindrical center bore (DC Fender).
Most of Rigid Fenders are by moulding process to ensure the best quality.
Rigid Fenders are available in standard sizes but can be supplied at odd size upon requested by moulding process.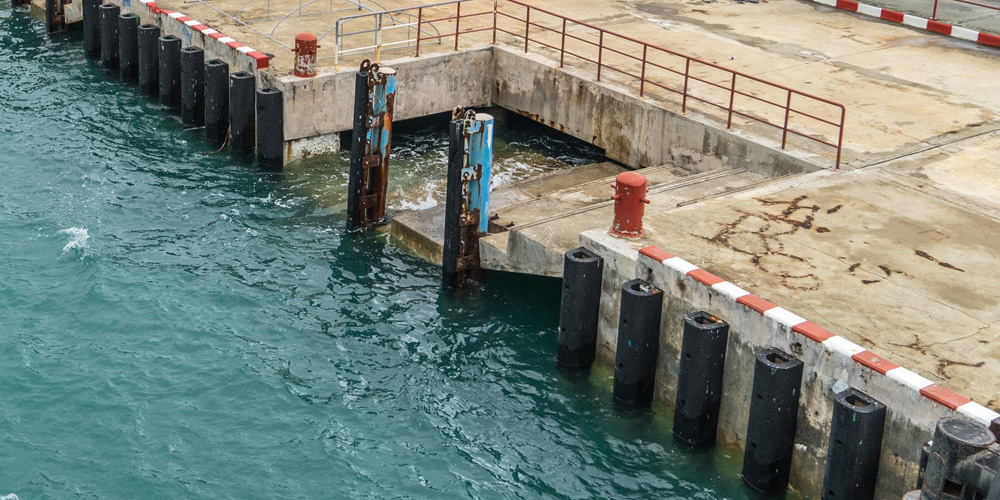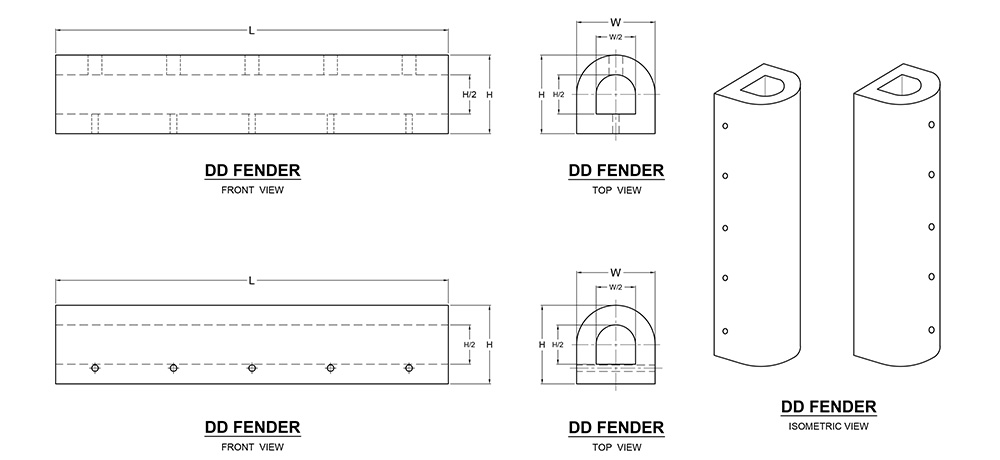 Characteristics
• Simple & easy installation
• Customized sizes
• Wide range of applications
Applications
• Jetties and wharves
• Pontoon protection
• Multiple purpose fendering
• Tug Boats and Workboats
• Small boat berths
We have a wide range of Marine Fenders.
Contact us to find out more!